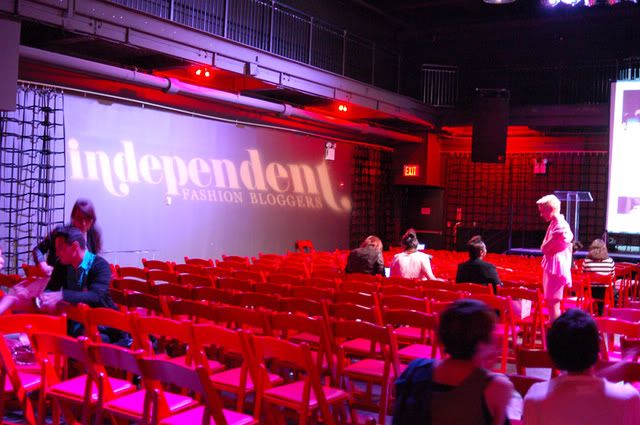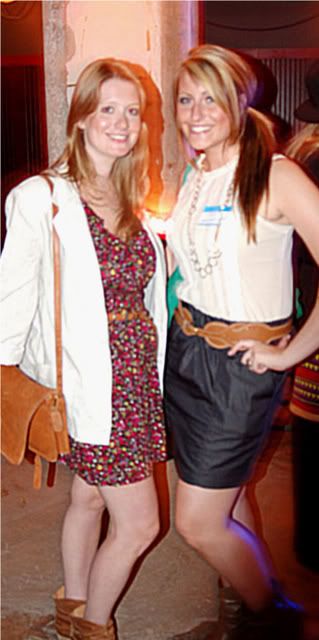 I know it has taken me a while to post about my trip to NYC for the
IFB Conference
....so please don't hate. haha However, this looks like it's going to be a two part post because I have so many pictures.
When I arrived at the
Hudson Hotel
, which is beautiful, I was so excited. The Good Units club located in the basement of the Hudson Hotel was where the event was held. It was a pretty cool atmosphere, but it felt like we were in a dark cave from 9am-5pm. My good friend
Lindsay,
who is a graphic designer and photographer, met me in NYC because she wanted to be inspired to start her own blog.
I was really impressed by Lindsay's new vintage find she found at a thrift store. It was a brown leather coach bag, a legit coach bag! It is in the picture above and it's beautiful! A lot of her style revolves around vintage clothes while adding in a few new pieces. I think she has a really great sense of style and we will be seeing more of her on my blog.
Lindsay and I both wore our boots, which was not planned at all (haha). It was actually pretty chilly out that day and I wish I wore my blazer/skinny jeans and heels outfit I had originally planned. However, I went with a shirt and skirt from H&M, a belt from Target, and rocked a sophisticated side pony. :)
More pictures about the speakers and after party this week! Be sure to check back this week to see pictures of the celebrity bloggers!