IFB Conference 2010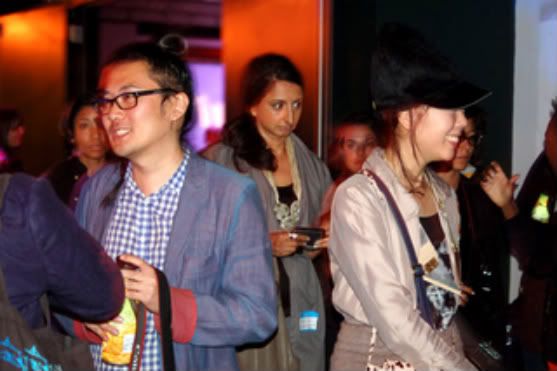 Phil Oh

from
Street Peeper
&

Susie Bubble

from Style Bubble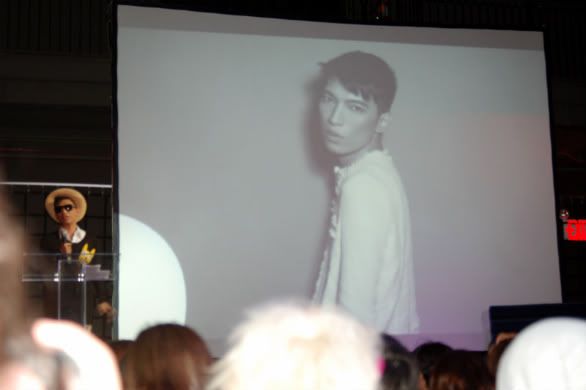 Bryan Boy

from
Bryan Boy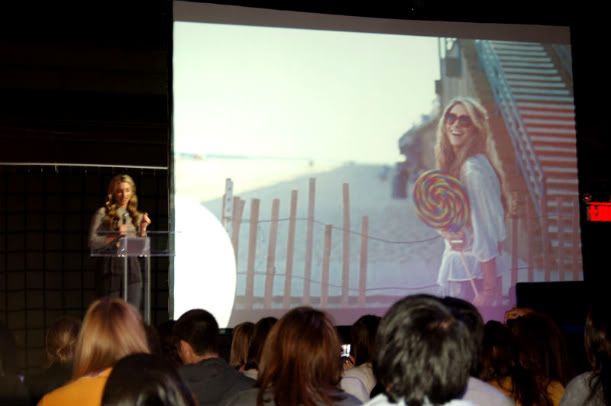 My blog crush Emily
from
Cupcakes and Cashmere
Rumi Neely

from
Fashion Toast

Spotted: Susie Bubble from
Style Bubble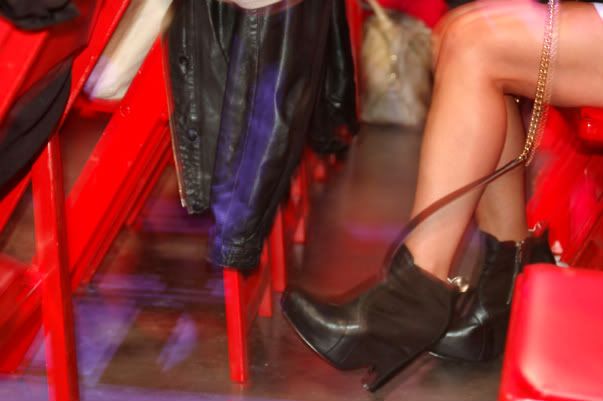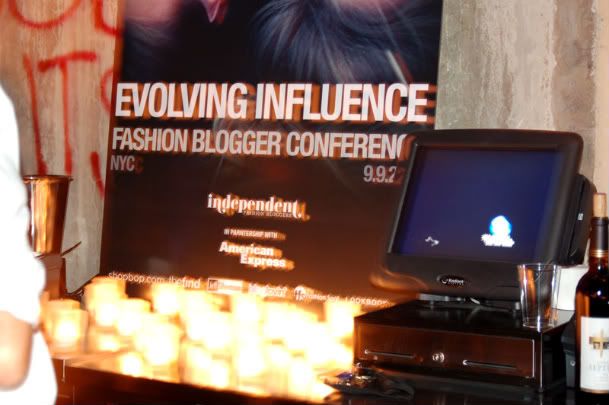 After Party @ Good Units in the Hudson Hotel NYC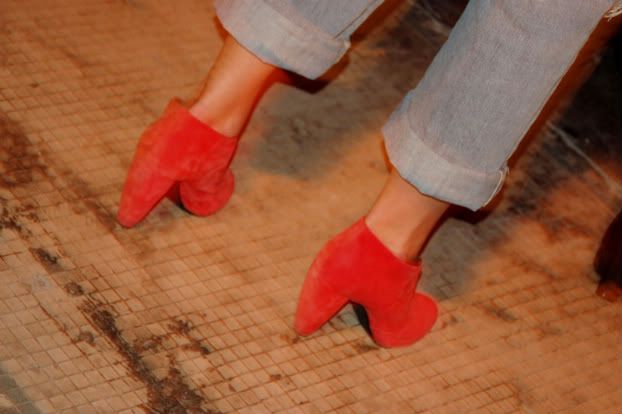 Well, here are all the pictures that made the cut from my trip to NYC for the IFB Conference. As you can see it was a really great time, I met a lot of people, and heard some really inspiring speeches. It was great to hear success stories from other fashion bloggers and being a fellow fashion blogger I am so proud of their accomplishments!
After a long day of speeches it was time for some cocktails and mingling. I took about 200 photos and learned so much. We also got a sweet swag bag with tons of goodies.
I am already looking forward to the IFB Conference next year! I highly recommend this conference for current fashion bloggers, or people who want to be inspired to start a blog!
One word of advice that I found to be most valuable was: "If you are passionate about what you do, others will see that and be a passionate audience." This blog is my creative outlet and it continues to motivate and inspire me everyday and I have my audience to thank for that! Love you guys!
"Be Confident With Your Personal Style & Take More Fashion Risks!"