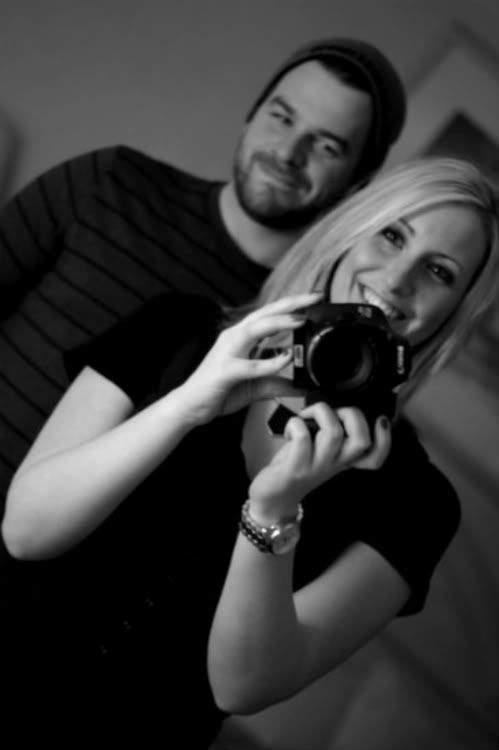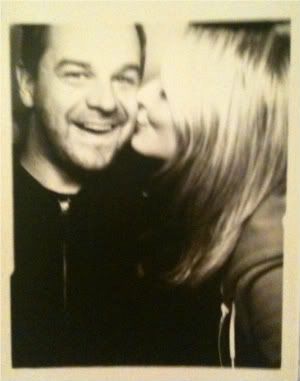 Whether you say it with flowers, candy, cupcakes, or jewelry make sure you say, "I Love You." If you don't have a significant other make sure you tell your family and friends how much they mean to you. I know that this is a very consumer driven holiday, but it's best to make the most of it and celebrate the people you love.

My favorite is Matt and will always be! Love you hun! We are lucky to currently be in St. Thomas right now soaking up the rays and sipping on delicious cocktails. :) Don't be too jealous. haha I don't know what I would do without my family and friends and I love you all very much.


Happy Valentine's Day to you and yours!