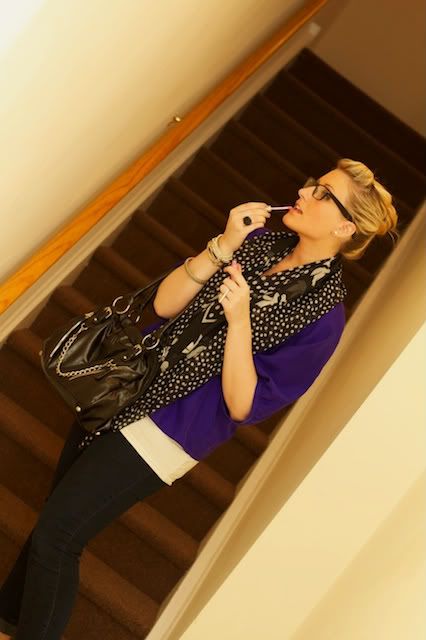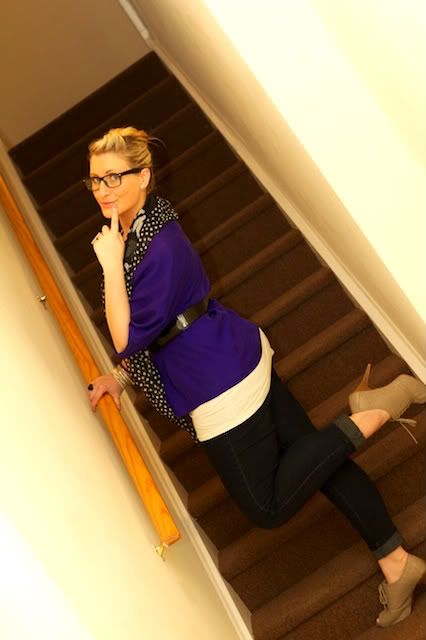 I know I have taken a little hiatus from my blog again and I apologize. I was away on a cruise to the French Riviera and had an amazing time! Once I got back from my trip I was preparing for my sister's wedding the following weekend. Needless to say there was barely time in between for blogging. I do however have a ton of pictures from my trip to Europe and my sister's wedding, which I will be sharing with you all in the coming weeks.
Recently I bought a pair of non prescription glasses to test to see if I liked them. I don't need glasses but they are a fun accessory to play with. You know what I like most about them? I like to put them on when I go out to feel like a different person or if I am feeling like I need a little change.
Bleudame.com
has a ton of non prescription glasses for less than $20! If you need glasses, I recommend checking out
Warby Parker
, they have a very cute prescription glasses for under $100 which is easy on the wallet.
Amy
xoxo