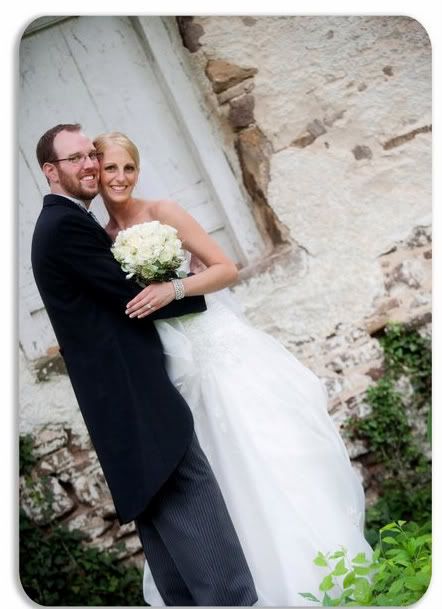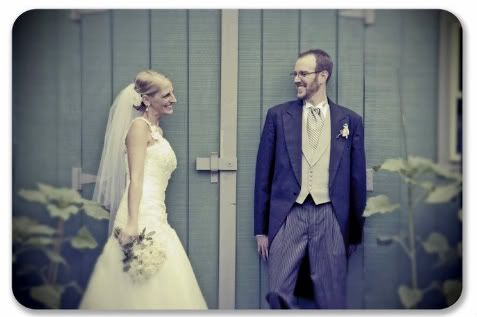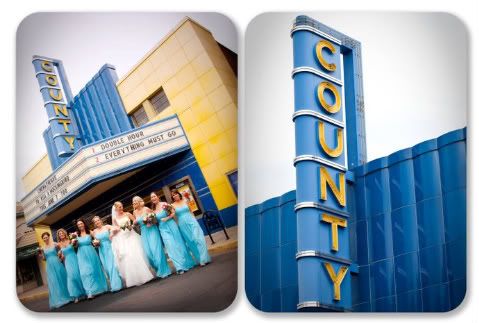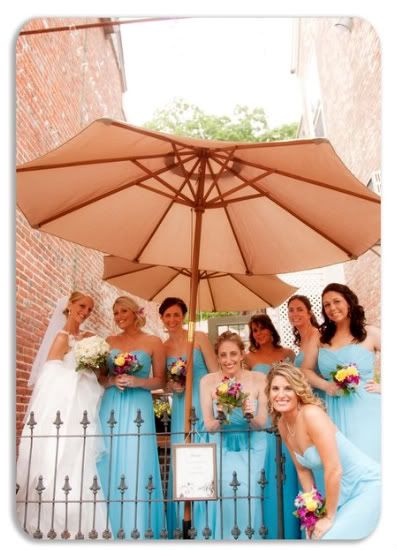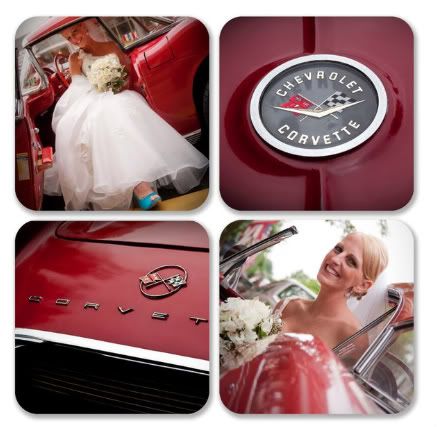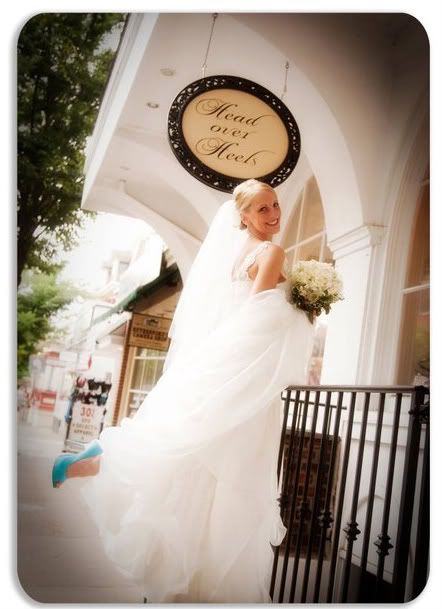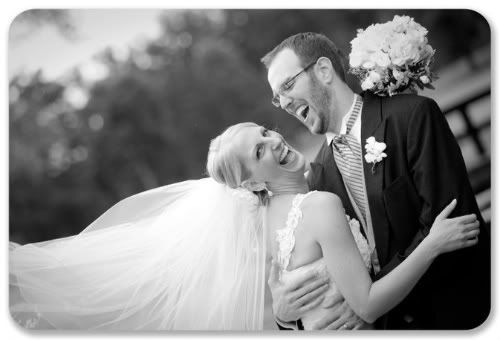 My beautiful sister, Jenn, got married on June 4th, 2011 to a wonderful, loving, and caring man named Liam. I am so happy for the both of them and the wedding was absolutely gorgeous! I think she was the most beautiful bride I have ever seen. You will see in all of these pictures how photogenic she is and how she was the perfect ideal bride! From her amazing Maggie Sottero dress to her bright blue heels she was flawless.
Her photograper,
Lynda Berry
, did an amazing job with the photos! She was a pleasure to work with and came up with some really creative ideas. We randomly found an old vintage red Chevy Corvette on the street and the man who owned it let Lynda take pictures with Jenn in it! Amazing! The "Head over Heels" shot was my idea because I thought the store sign was such a cool idea since it was her wedding day and she was head over heels! I love the blue pop of her shoes coming out beneath her dress. Another favorite photo is the bridesmaids, including me (Maid of Honor) and Jenn walking across the street from the old County Movie Theater. We had so much fun on this photo shoot and it shows!
The picture by the shed has a retro feel which I love. She also shot some black and white and I have more to post but I thought this black and white photo was one of my favorites. It's so timeless and classic looking.
I have more pictures where that came from so this is only Part 1. :)
Love & Peace,
Amy
All Photos by Lynda Berry Photography