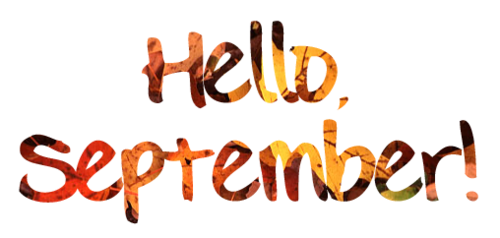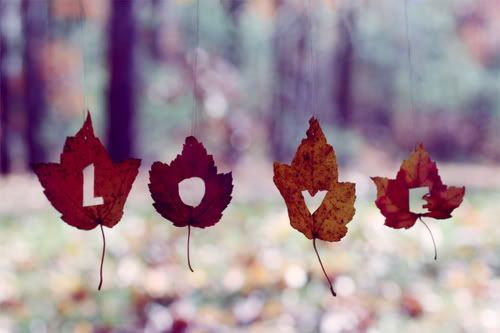 Fall is finally here...I heart fall. <3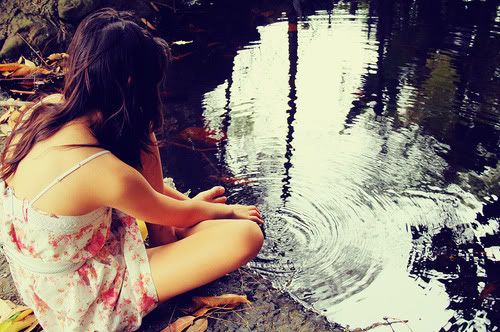 Take time to reflect about your good times this summer...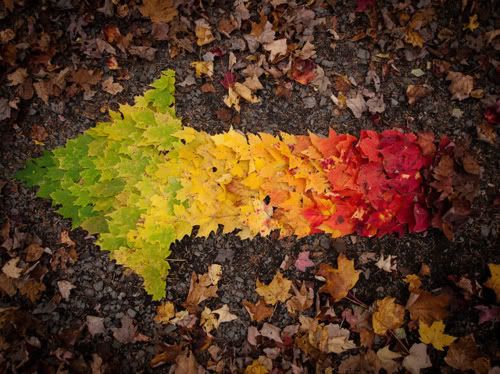 ...and think about moving forward in life, or in your career.
Don't be upset about summer being over...
...we get to wear cozy warm sweaters and snuggle under blankets with someone special.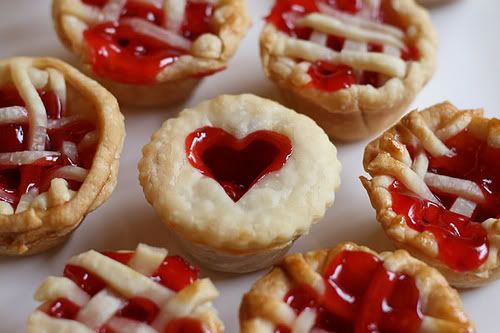 Take time to learn how to bake fun treats for friends and family.
Whatever you decide to do this fall make sure you push yourself, learn something new, or try something different.
Summer is already better, but the best is autumn. It is mature, reasonable and serious, it glows moderately and not frivolously...It cools down, clears up, makes you reasonable..."
Valentin, Finnish writer
Happy Fall Everyone!
-Amy