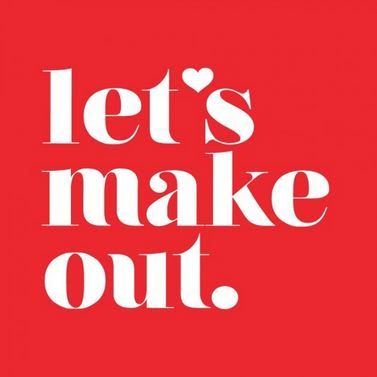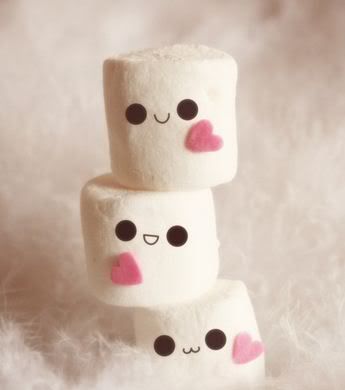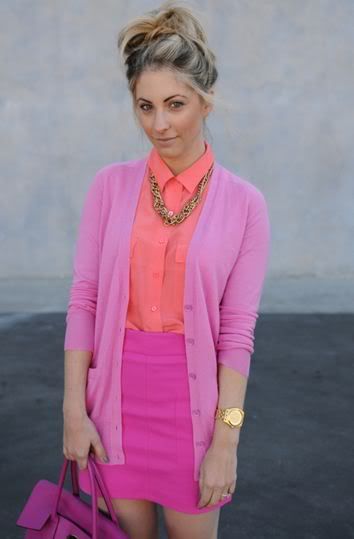 via cupcakes and cashmere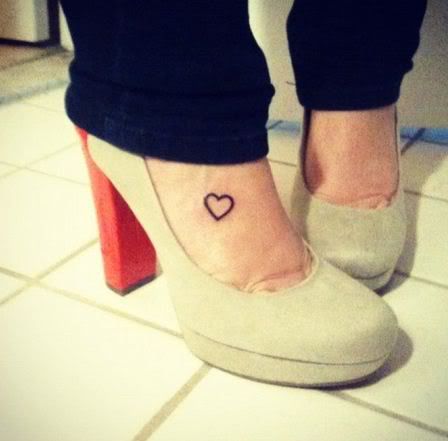 My new heart tattoo! I love it!
Happy Valentine's Day to all my lovely readers! I am happy to say that I handed out Hello Kitty valentines to all my co-workers and it made me so happy! I got a few valentines from others as well and it made me feel like a kid again. Looking forward to a relaxing dinner with my boyfriend tonight. I hope everyone enjoys their night with their loved ones.
I really love both of these looks from Atlantic - Pacific & Cupcakes and Cashmere they are two bloggers that really know how to put together great looks. They are by far two of my favorite fashion bloggers.
How cute are those marshmallows! Adorable! Do you guys like my new tattoo? I love how simple it is and looks cute with flats or heels. :)
Well gals...Cheers! Enjoy your V-Day!
Amy