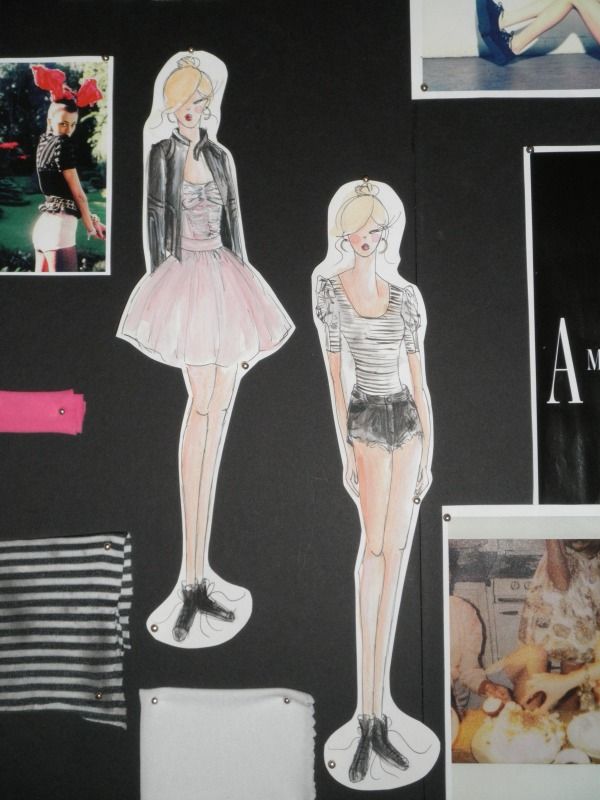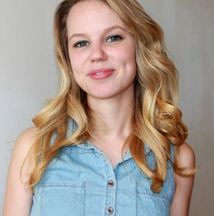 The adorable, talented Meg Swansen!
Meg is a fashion designer working out of an artists' collective in Philadelphia.
She has worked in a few different areas of the fashion world since her graduation from Moore College of Art and Design in 2008. She has experience creating graphics and prints, designing childrenswear and concept and color design for womenswear and childrenswear. She has had the pleasure of working with companies such as Free People, Urban Outfitters, Hartstrings and The Childrens Place. Currently, when not creating her own pieces, she is working as a freelance stylist for Anthropologie.
Her goal over the next few years is to take her handcrafted line of easy to wear women's clothing and deliver it to amazing young women nationwide.
Enter Kickstarter
....Watch her amazing, inspiring video of her sketching and building her inspiration board for her new line, it's definitely worth a watch. Please help out my friend Meg and donate to her project to help her create a Spring 2013 line! Anything will help even $1! There are incentives for each level of donation you give...so go find out! :) Support local artists and young talent!
Thanks so much for checking out her video!
Amy